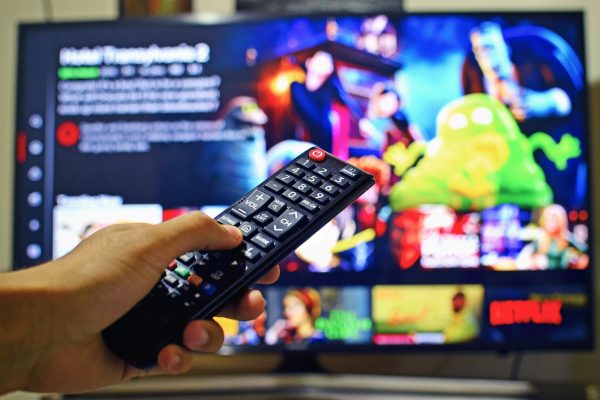 Following the idea of a flexible, custom, digital TV Experience, we build our solutions and made no compromises while doing so.
Our proposed IPTV end-to-end solution focuses on the user experience rather than just on the available content.
The stable and scalable solution, provided by us, is kept up to date with the latest technologies and libraries, in order to provide a responsive experience for the users.
It uses multicast streams for Live TV, adaptive streaming for nPVR and OTT streams. All this, together with modules, like Ultra Fast channel change and nPVR over HTTP, make the user experience smooth and enjoyable.
Live TV, nPVR, Replay handling
Home Menu/ Menu Containers
HbbTv & Advertising, Teletext and DVB-Subtitling
Application Level Monitoring, 3rd Party Application Handling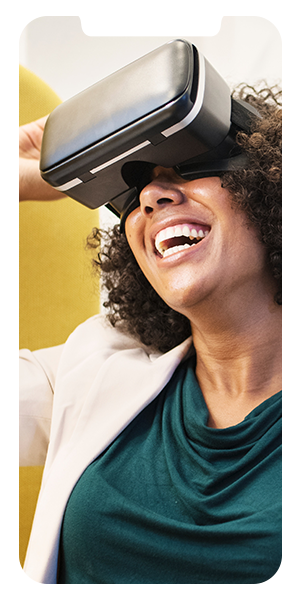 Our solution is easily extendable with other Android applications and supports integration with IoT devices. Using the latest technologies and patterns we build Reactive Applications that respond fast to user needs and inform the user about events, on all main platforms: STB, Android, iOS or Web.
The UI can also be fully customized on Time & Material contract in order to fit your Customer UX and Design requirements.