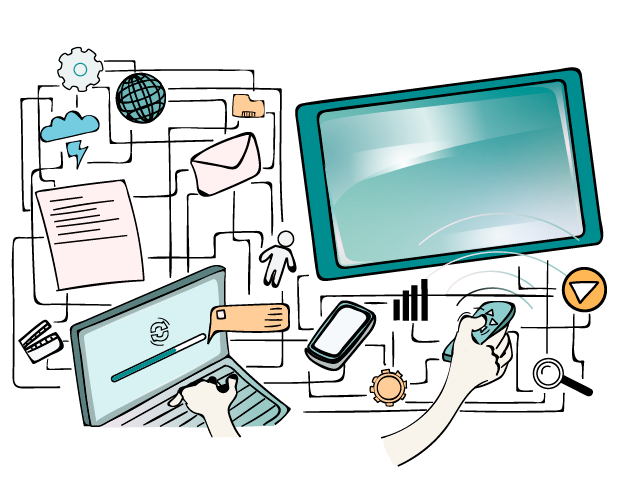 Innovators Not just
suppliers
We are a software development company specialised in transforming good ideas into great products, by combining all features into end-to- end solutions, on multiple platforms.
Our company was born out of the desire to empower developers and engineers to be more than just suppliers, to be innovators in the IT market. We are a team of makers, thinkers, and questioners and we are serious about delivering excellent outcomes.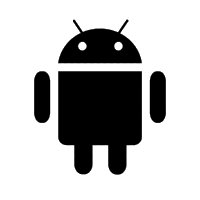 12+ Years experience
Android development
STB TV UI development Phone / Tablet mobile applications development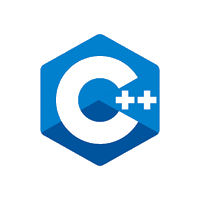 12+ Years experience
C/C++ development
Building Android based OSs Audio/Video player implementations SDK and drivers integrations into OS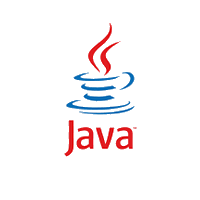 12+ Years experience
Java backend development
Nginx based solutions ElasticSearch / Kibana MongoDb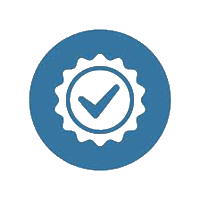 7+ Years experience
Testing
Manual testing Writing test cases Exploratory & Regression testing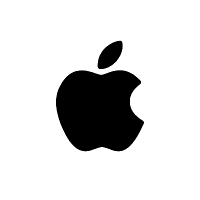 4+ Years experience
iOS development
iPhone / iPad mobile application development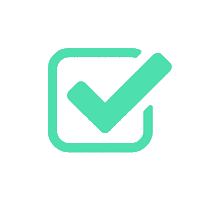 5+ Years experience
Requirements engineering
Writing User Stories Define product specifications Review UI/UX specifications
Giving back … because
It's The
Right

Thing To Do
From time to time we like to step outside our daily work and do something that matters to the people around us. Whether it is about running for charity, sharing experiences, supporting a local event or donating our time and knowledge, we step up for what we believe in. We also support our team to do so, at individual level, for the causes they care about.