THE SOFTWARE SOLUTION TAILORED TO YOUR NEEDS
We turn good ideas into great products
Read more

EXPERIENCE
THE NEW TV
A FLEXIBLE, CUSTOM, DIGITAL TV EXPERIENCE
Read more
DO THE THINGS THAT TRULY
MATTER
Take your business to the next level through software technology and do more than just build the product right, but build THE RIGHT PRODUCT.
Read more
THE NEW TV
A FLEXIBLE,
CUSTOM,

DIGITAL TV EXPERIENCE

We strive to develop the best IPTV solution by focusing on the user experience rather than just available content.
Following the idea of a complete, fully integrated, ready to use solution, we built a personalized UI experience with ultra-fast channel change and tailored recommendations, enforced by fast responsive backend and solid middleware.
Read more
Everything
You can choose from an extended content range with broadcasted TV, on-demand sports and VOD, popular apps or personal media storage.
Anytime
Catch-up, replay, and recording functions are available with any number of parallel recordings, all on a cloud-based storage.
Anywhere
You choose where to have your TV experience: on the TV STB, on an iOS or Android mobile app or on the Web.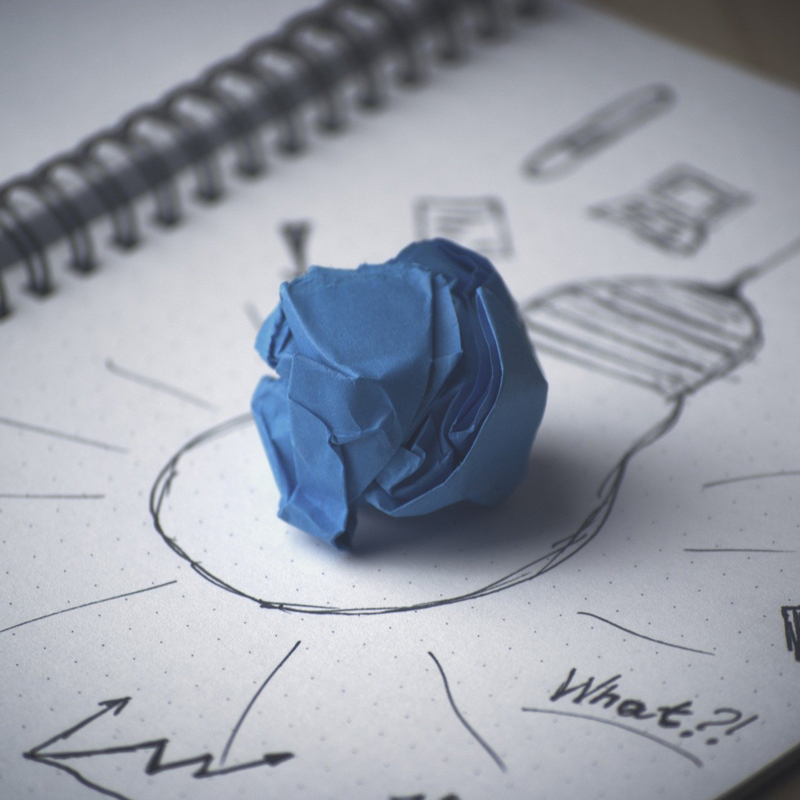 The most important asset of Asperitas Solutions is represented by its team and their experience in the IT&C field. The members of the Asperitas Solutions team show a high level of professionalism and experience in managing and finding solutions to the various problems that we have encountered in the development of our software platform, through involvement, enterprise and efficient communication. These are the most important reasons that make us consider Asperitas Solutions a reliable partner.
We, at Reycom, believe in the goals and the work done by Asperitas Solutions throughout the past years. We've been collaborating with them and we have seen the work they do in activities such as secure TV, Smart Living and IoT Software and Solutions.